This event has already run. To be the first to hear about the next Master Your Cravings Workshop, email dawn@dawncuckow.com
The Master Your Cravings Workshop
How to disrupt your craving cycle, ignite your energy, and kickstart your body's natural weight loss abilities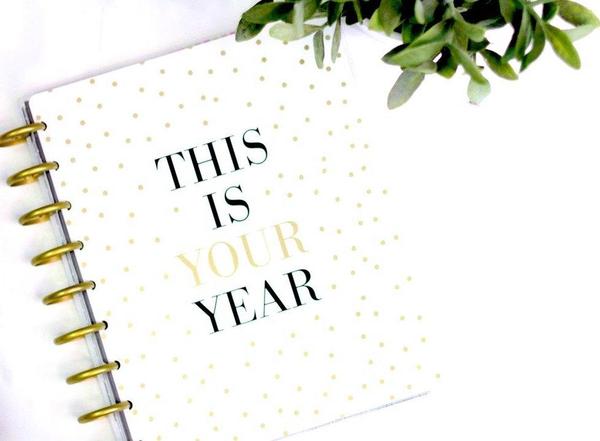 ✅ Identify foods that feel indulgent and satisfy your cravings without disrupting your body, so that you can enjoy them without feeling guilty, triggering future cravings or depleting your energy.
✅ Discover 5 foods you already have in your kitchen that can speed up your natural fat burning gene.
✅ Learn to identify your body's signals so that you can respond to your emotions without using food as your go-to "fix it" tool and stop the stress related weight gain.
Tues 3 Oct 23, 12pm - 1:30pm UK time (7am - 8:30am ET)
Here are the details of the event...
Tues 3 Oct 23
12pm - 1:30pm UK time
(7am - 8:30am ET)
Who Is The Master Your Cravings Workshop For?
✅ Know that quick-fix diets don't work and want to stop dieting so that they can end the cycle of restriction and limitation, of weight loss and regain.
✅ Want to discover their own way of eating that works for them rather than following a set plan so they are empowered to make lasting changes and sustain their weight loss without feeling deprived.
✅ Are ready to take care of and work with their bodies so that they reclaim their energy and vitality and take charge of their health and well-being.
✅ Are ready to change their relationship with food so that they free up their mental energy, making it so much easier to be and express who they truly are.
Tues 3 Oct 23, 12pm UK time (7am ET)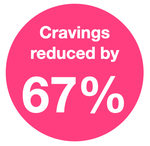 Feeling much better about where I am in my relationship to food…..Learning to take care of my body through the proper/informed way is more important than taking part in any fad/crash diets.
- K.D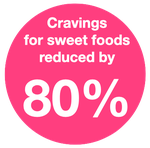 I ate deserts both at lunch time and dinner time. I definitely have a sweet tooth! Now I have a piece of dark chocolate instead and I only have a sweet snack at 5 pm - fruit and yogurt or a piece of brioche or cake but with much less sugar than I used to. .. I haven't bought a packet of biscuits since the beginning of the class, and no sweets either.
- Nathalie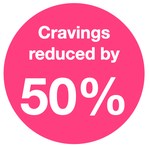 Before having my first call with you I was a bit desperate. I was still quite low on energy yet I had done and tried many things and I have a big knowledge about the human body. I didn't really know what to do more……[And the most important thing you got from the course?] The feeling of loving to take care of myself (rather than it being another burden on a huge to do list)… and really get out of this sugar cravings.
- Simone
Tues 3 Oct 23, 12pm UK time (7am ET)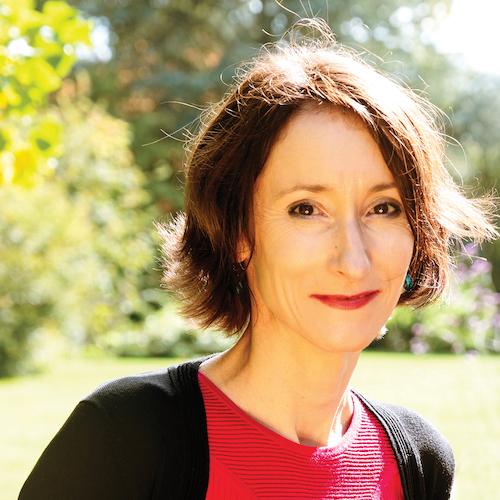 Dawn Cuckow, author of the Amazon Bestseller The Body Effect: Discover what's triggering your cravings and belly fat. Reveal your unique path to lasting weight loss
Hi, I'm Dawn and I know how hard it can be to eat healthily when the cravings kick in! It wasn't until I worked with a clinical psychologist that my relationship with food started to normalise. I became interested in how our bodies work and how food affects us and eventually took a degree in Nutritional Therapy.
In my clinical work, I had a critical realisation that the difference between those clients who were succeeding with their weight loss goals and those who weren't was their CRAVINGS. When you have cravings or a real urge to overeat, it's not possible to stick to a plan or healthy eating - at least not for very long.
This realisation led to years of research into what triggers cravings and how you can reduce and even eliminate them. I streamlined and restructured my course into a step-by-step approach that clients can tailor to their individual needs. My clients have seen massive success, reducing cravings by an average of nearly 60% over 3 months and sustaining their weight loss.
You don't have to live with cravings and I'm passionate about empowering women to get out of this cycle. I can't wait to share my teachings with all of you.
Tues 3 Oct 23, 12pm UK time (7am ET)